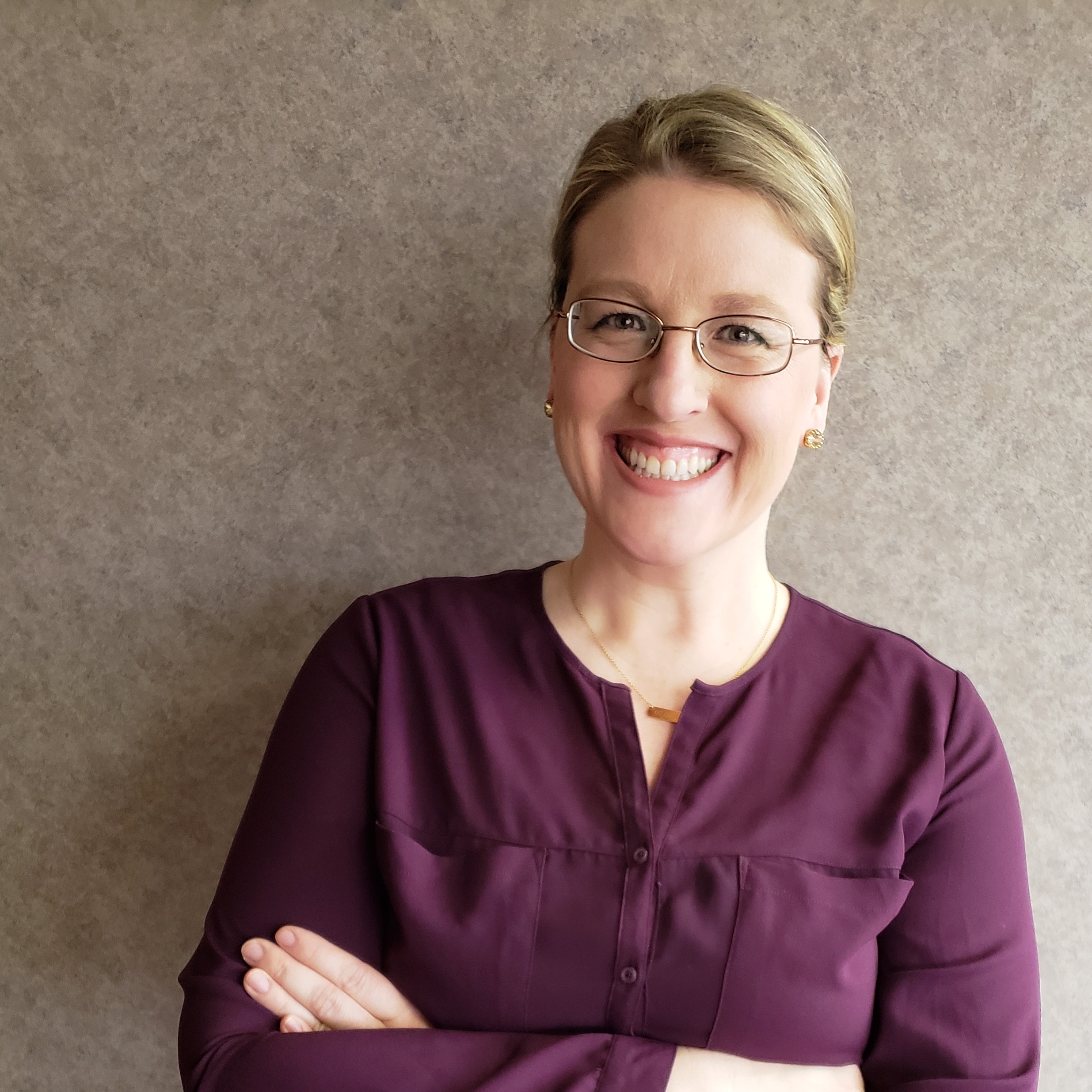 Jamie L. Holmes (Gillham) was born and raised in the Capital Region of New York. After attending both Undergraduate and Graduate school in Albany (The College of Saint Rose and the University at Albany, respectively), Jamie spent twelve years working as a Library Media Specialist in local elementary schools. Her specialization in Information Literacy and her ability to teach the very youngest of students how to be digitally savvy, has prepared her for meeting her clients advanced 21st Century technology requirements. Combining the patience of an educator, with her passion for real estate, Jamie will work tirelessly to make sure your individual needs are met.
When not pursuing her career in real estate, Jamie enjoys spending time laughing, joking, relaxing, eating, and (hopefully) traveling the world with her daughter Evelyn, her two dogs, Charlie and Dolce, and the rest of her extended family.
​Follow Jamie's journey on Social Media as she embarks on this exciting new career as a Real Estate Salesperson, trying to stay fit, eating (somewhat) healthy, and going on adventures with Evelyn on the weekends!
Contact Jamie:
Email: jhrealestate518@gmail.com
(m): 518-522-0625
(o): 518-833-6799
Facebook: http://www.facebook.com/jhrealestate518
Instagram and Twitter: @JHRealEstate518
Pinterest: www.pinterest.com/jhrealestate518
Jamie's Personal Lifestyle Blog: www.jhrealestate518.weebly.com